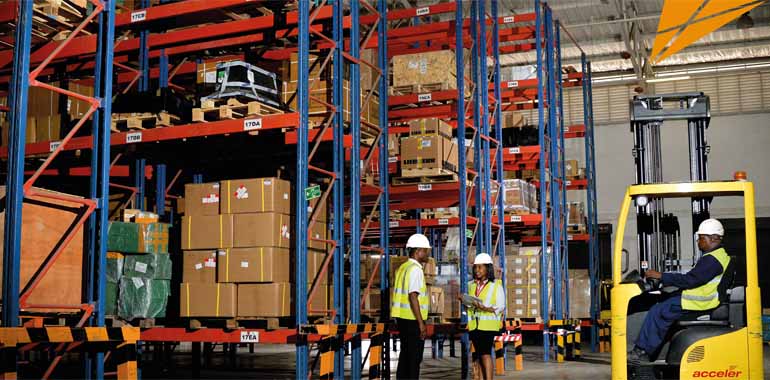 Our Structure & Organization
For success, we believe our team must have a good understanding of the needs of our clients' operations, as well as wide exposure to controls and financial management.
Our team works collaboratively and closely with clients' staff to deliver value-added services, and the two teams blend well and gain useful technical skills with appropriate level of logistics industry experience to ably handle clients' logistics requirements.
Our client Strategic Business Unit (SBU) Manager has overall responsibility for the quality of service delivery throughout every step of this engagement.